SMA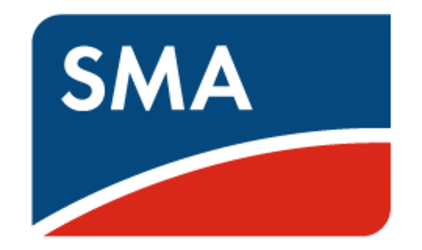 The SMA Group with sales of around €900 million in 2017 is a global leader for solar inverters, a key component of all PV plants. SMA offers a wide range of products and solutions that allow for high energy yields for residential and commercial PV systems and large-scale PV power plants. To increase PV self-consumption efficiently, SMA system technology can easily be combined with different battery technologies. Intelligent energy management and digital energy solutions, comprehensive services and operational management of PV power plants round off SMA's range.

The company is headquartered in Niestetal, near Kassel, Germany, is represented in 20 countries and has more than 3,000 employees worldwide, including 500 working in Development. SMA's multi-award-winning technology is protected by more than 1,100 patents and utility models. Since 2008, the Group's parent company, SMA Solar Technology AG, has been listed on the Prime Standard of the Frankfurt Stock Exchange (S92) and is currently the only company in the solar industry that is listed in the TecDAX index.
Do not hesitate to contact your wholesaler, GPC Europe, for the purchase of SMA solar inverters in the UK, Ireland, Sweden, Denmark, Norway, Poland, Germany, Italy and all other countries.
Notify